On this page I'm featuring the students of my Create Your Lead Magnet live workshop. They all create their leadmagnet in 5 days or less! If you are interested in learning how to do the same, go to https://www.emilyfontes.com/cylm
Connected Birth Date Night Kit
by Regina Gingerich Martin
The Doula Guide to Hiring a Doula
by Czarina Bowers
Number One Way to Increase Your Fertility…That Nobody is Talking About!
by Denise Brusveen
Five Must-Have Checklists for Pregnancy, Birth, and a Rocking Postpartum
by Kate Tyo
"Super Hero Birth Partner" Cheat Sheet
by Mandi Wagnild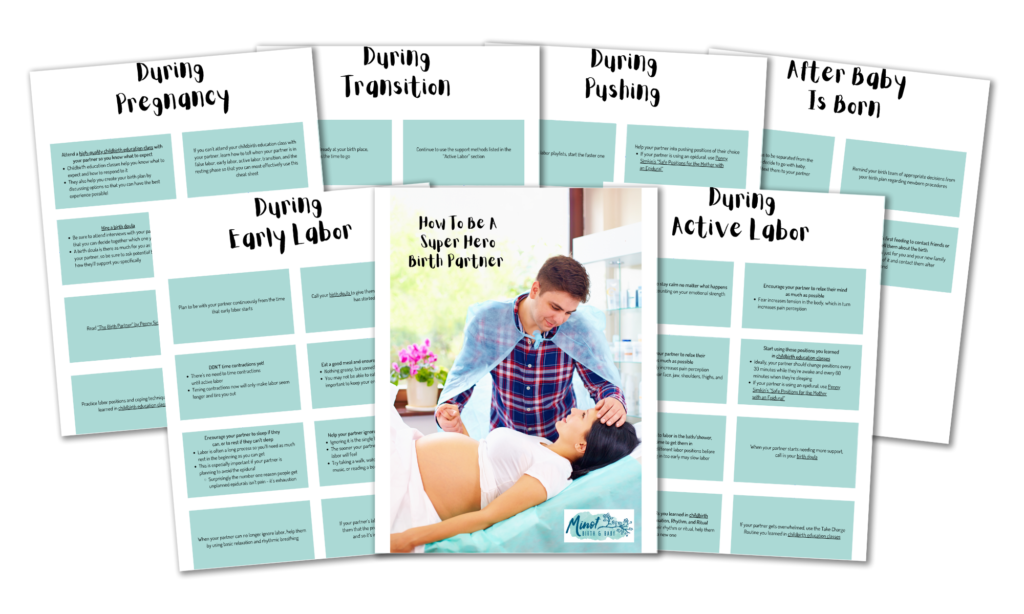 10 Free Virtual Backgrounds for perinatal educators
by Mallory Emerson & Sharon Muza
Virtual Event Planning Kit
by LaKisha Mosley
Make Your Donors the Star
by Sonja Barisic
Pack the Perfect Hospital Bag
by Megan Malone-Franklin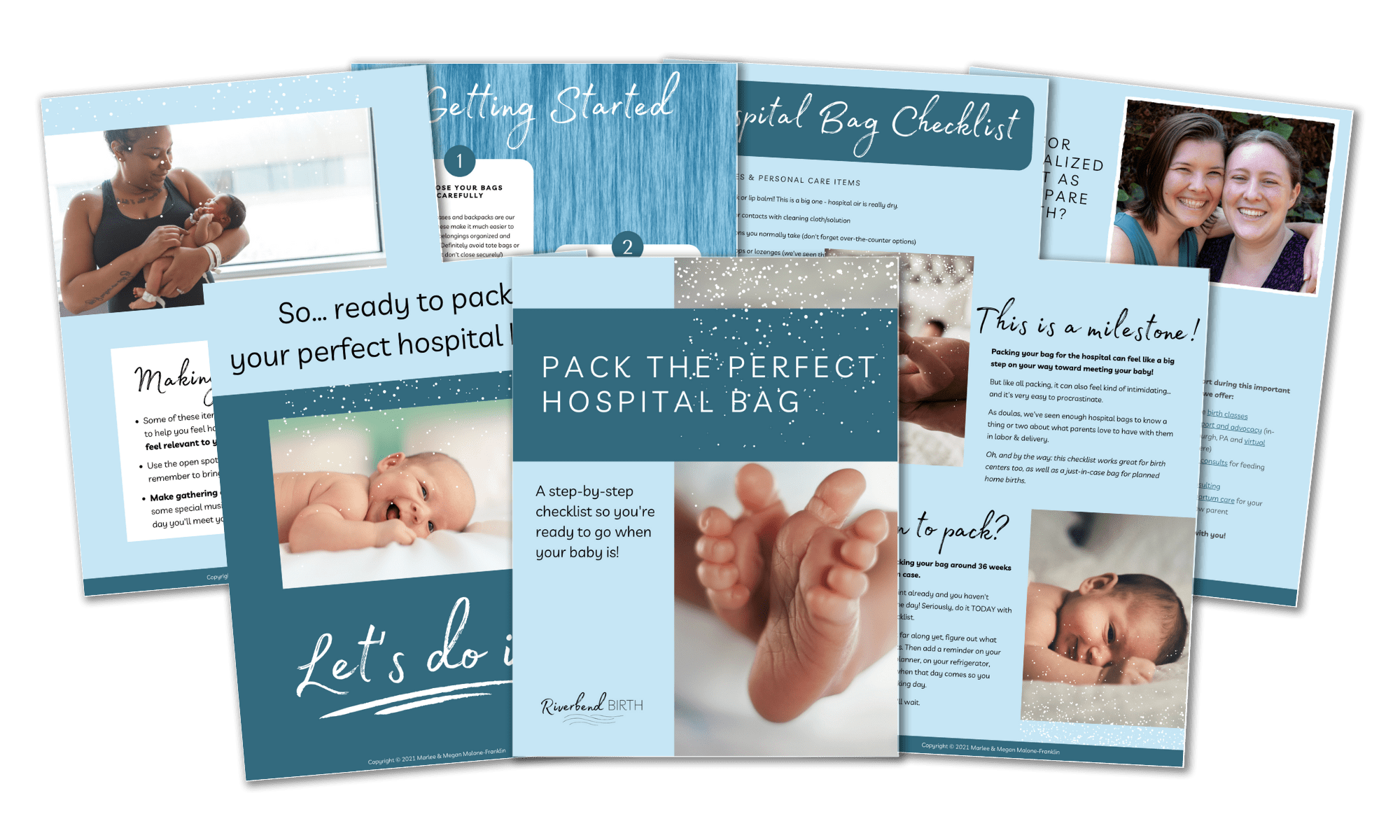 5 Steps You Can Implement Now to Improve your Baby's Sleep
by Tiffany Decker
The college planning timeline and checklist
by Faith Stewart
Release Limiting Beliefs by Looking to Your Family History
by Heather Murphy
Nutritional Deficiency Survey
by Anna Iker
Top 10 Tips for a Shorter Labor
by Amara Minnis
21 Days to discover and birth your purpose
by Harshada Samant
Taming your Child's Anger Dragon
by Jamie Canning
Newborn Sleep Secrets
by Petra Nobel
Done-For-You Promo Calendar
by Wendy Mooney
How to Find Balance in an Unbalanced Life
by Jeannie Epstein
Your Stress Toolkit
by Tiffany Kilpatrick
50 Ways Your Partner Can Support You in Labour
by Sherilee Valenta
Increase Oxytocin: A Labor Partner Guide
by Kaely Harrod
Why Should You Guest On Podcasts?
by Elizabeth Krajewski
Your Holistic Newborn Sleep Preparation Guide
by Joy MacTavish
The Five Essential Truth Your Must Learn Before You Give Birth
by Alicia Fishbein
Simple Google Analytics Report Template
by Caroline Moon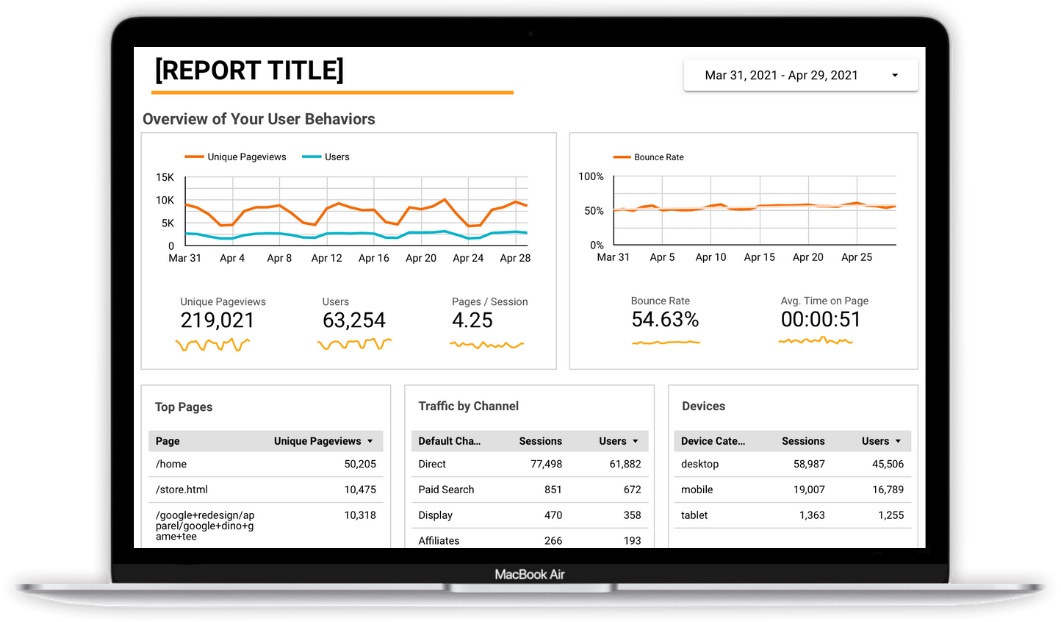 Need 30 % more energy the next 5 minutes?
by Karin Jahn
Easy Ways to Engage Your Newborn
by Suyin Jordan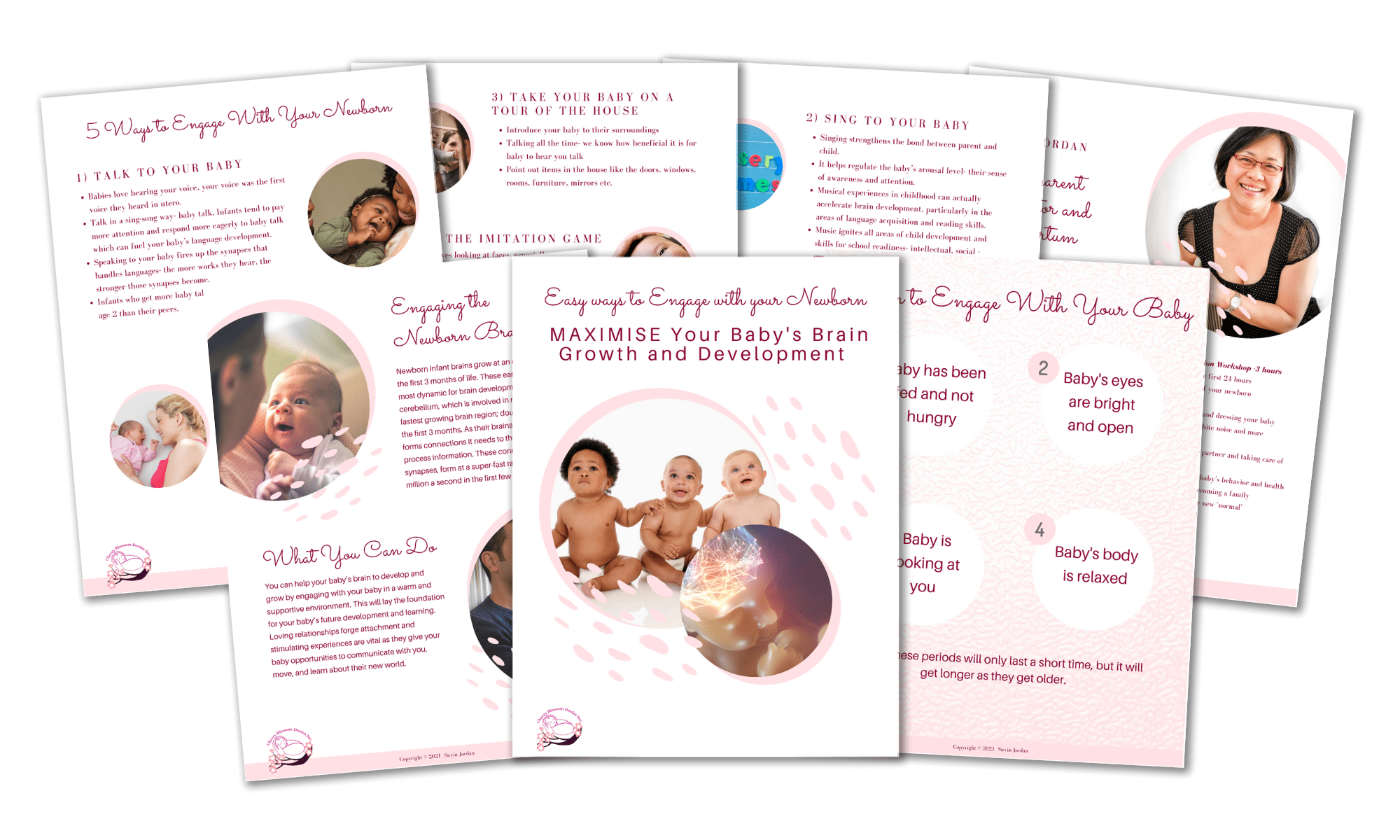 Build a Thriving Holistic Health Practice Guide
by Susanna Terry

Healthy Body, Healthy Hormones Masterclass
by Denise Brusveen
Your Fourth Trimester Plan
by Finnley Halley-Wheeler
Making the Decision to Become a Doula
by Robin Elise Weiss
TOP 3 WAYS TO PREPARE YOUR MIND FOR BIRTH
by Brenda Amaya
The Complete Website Maintenance Checklist
by Elyssa Manis